Green Planet Grass Blog – Excel/UltraMax
Sand filled synthetic grass bowling greens have been around for over 20 years.  During this time, they have evolved from a higher pile height and low stitch count, using polypropylene yarn, to the most recent specifications of low pile height, high stitch count polyethylene yarn.
Excel/UltraMax is a 36 stitch 10mm pile height synthetic surface, widely used throughout Australia by KCL Sports and Green Planet Grass in the construction of bowling greens.  Manufactured in Melbourne by APT Asia Pacific, the Excel/UltraMax is exclusive to Green Planet Grass and KCL Sports in Australia.
Jon Hastings from KCL Sports pioneered the use of polyethylene springlock yarns for the DryMax Pro synthetic bowling surface.  Between them, KCL Sports & Green Planet Grass have installed nearly 300 synthetic bowling greens.
The shorter pile height and higher stitch count, requires less sand to infill the surface of the green and a shorter time is needed to bring the surface up to speed for bowling.  The yarn is UV stabilized for harsh Australian conditions, producing a long lasting, high performance surface.  The Excel/UltraMax has been used in retirement and lifestyle villages for half size greens and in full size installations for bowling Clubs.
As well as the Excel/UltraMax, KCL Sports and Green Planet Grass also offer a range of 12mm surfaces.
Both Green Planet Grass in Western Australia and KCL Sports on the east coast, offer a full maintenance programme to keep your synthetic grass bowling greens in peak condition for optimal performance and to extend the life of the green.  This can include thatching to lift the pile, algae treatment, sand level adjustment and re-rolling of the surface.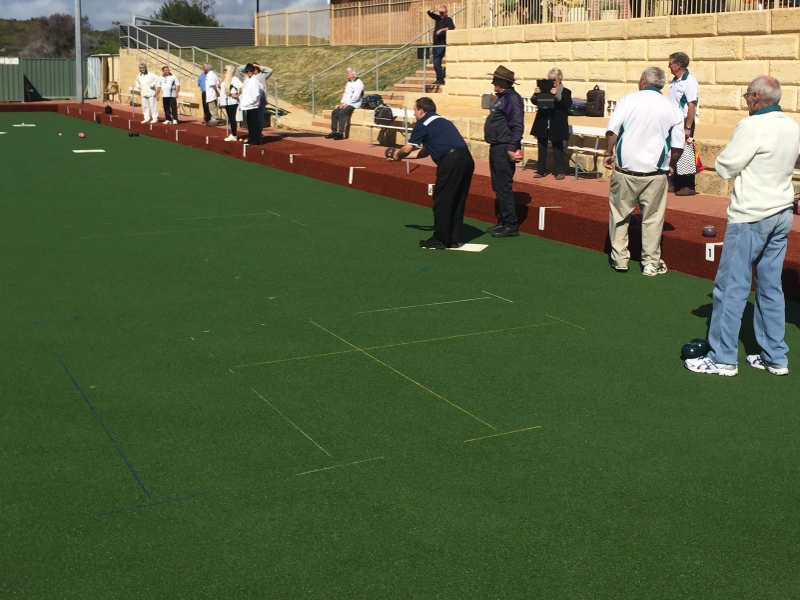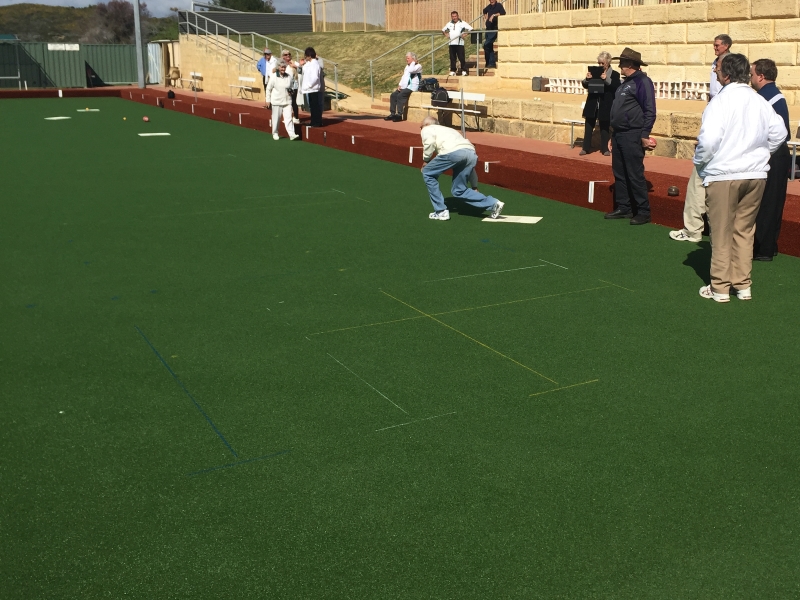 For more information, contact Tony at Green Planet Grass on 92092669.
At Green Planet Grass our Australian Made synthetic lawns don't look like fake grass.