Lawn Reborn ™ is an Australian-made, non-toxic, biodegradable liquid enzyme product which substantially neutralises & reduces the smell of dog urine on synthetic lawns.
The issue of smelly artificial turf from dog urine is a huge and very common problem for the many people who have synthetic lawn and a dog or dogs.  Lawn Reborn™ is the solution.
Green Planet Grass has been installing synthetic grass for many years and over this time we've been recommending Lawn Reborn™ with great success.  Our customers often tell us that it's the best product on the market.
Lawn Reborn™ is available in 1 litre and 4 litre bottles and is diluted 1-part Lawn Reborn™ to 40-parts water.  It can also be used in conjunction with PetFill®.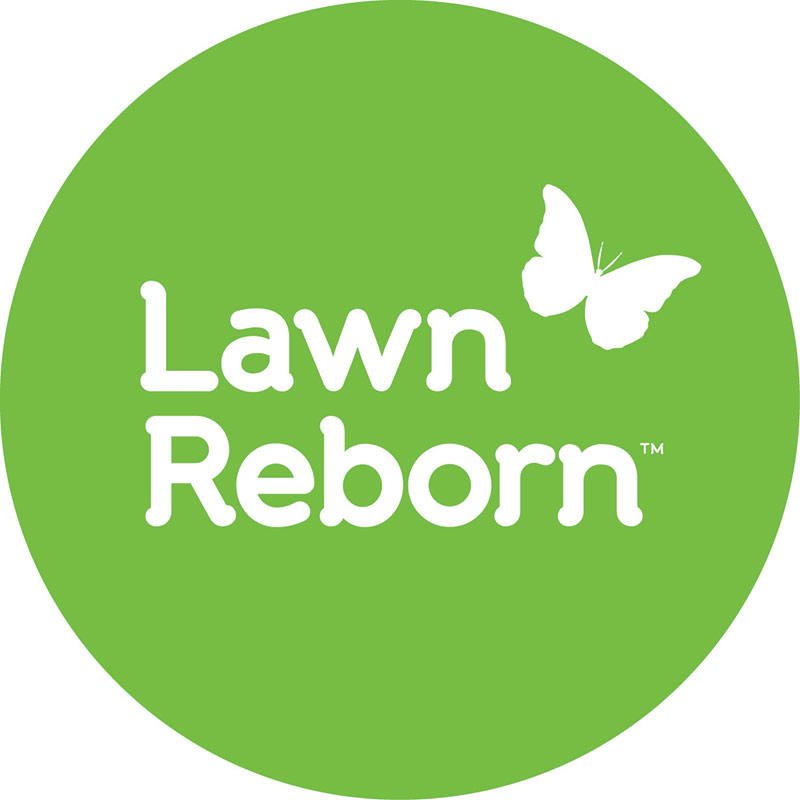 Features of Lawn Reborn™:
Neutralises odours
Creates a healthier environment for both families & pets
Biodegradable
Non-toxic (safe around children & pets)
Environmentally friendly
Specially formulated to work with PetFill®
Safe for use on all synthetic grass
Made in Australia
Lawn Reborn™ can also be used for a wide range of other deodorizing applications, including cleaning rugs & pet bedding.  Lawn Reborn can be used safely on any artificial lawns, concrete or brick-paving & down drains, making it ideal for home use or in commercial applications such as kennels.
Lawn Reborn is available in Western Australia from Green Planet Grass in Malaga.  Please check www.hinto.com.au for further information and a list of suppliers throughout Australia.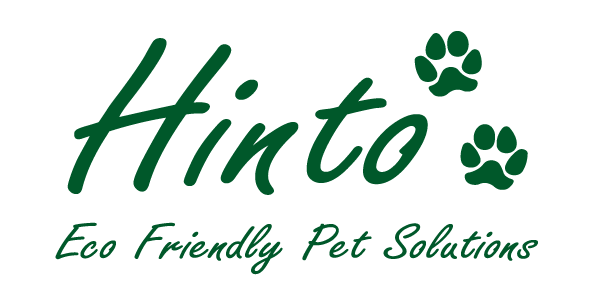 At Green Planet Grass our Australian Made synthetic lawns don't look like fake grass.