Synthetic Grass is an attractive and economical treatment for verges.  You can have a lush, green verge 365 days of the year without using a drop of water, and without having to go to the trouble of fertilizing, weeding & mowing.
When installed professionally by Green Planet Grass, runoff of rainwater onto the street will be non-existent as the base we install has extremely efficient absorption & drainage. We can install garden edges around street trees, leaving reticulation to run to the garden bed if necessary.
We also offer a choice of base for your installation.  If you're wanting to park cars on the verge we strongly recommend a base of 80mm road base topped by 20mm of cracker dust, rather than the standard 60mm cracker dust.  This provides a stronger and more stable base to take the weight of vehicles.
All of GPG's Australian made landscaping grasses are suitable for your verge and unlike the fake lawn of the past, all our grasses look like real grass.  They are specifically designed for the harsh Australian climate, won't shrink or fade and contain no harmful toxins or heavy metals.
If you're expecting roadworks in your street that will have an impact on your verge, it's a simple matter to roll back the artificial lawn then reinstate the base & lawn when the street work is finished.  If you need some help with this, just phone us on 9209 2669 for a quote.
We advise all our client's to check on current Council regulations in their suburb.  Unfortunately, there isn't a consistent verge policy throughout Western Australia.  Each council or shire have their own regulations with regard to verge management.
Green Planet Grass has done hundreds, if not thousands of verge installations in Western Australia.  These installations include street-scapes for councils both in the city and the country. To read more about our products visit this page.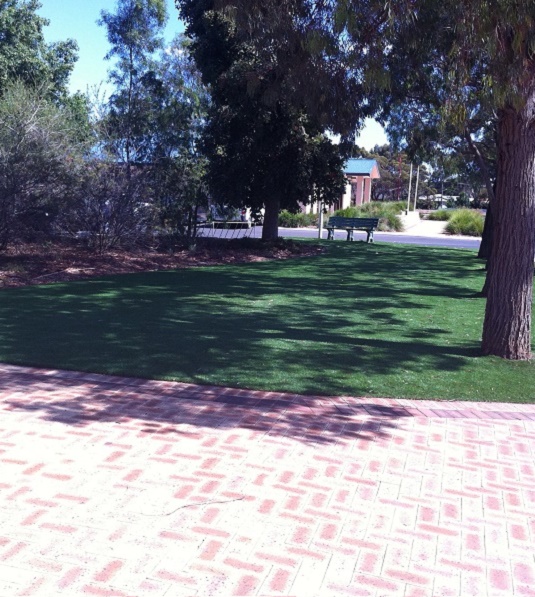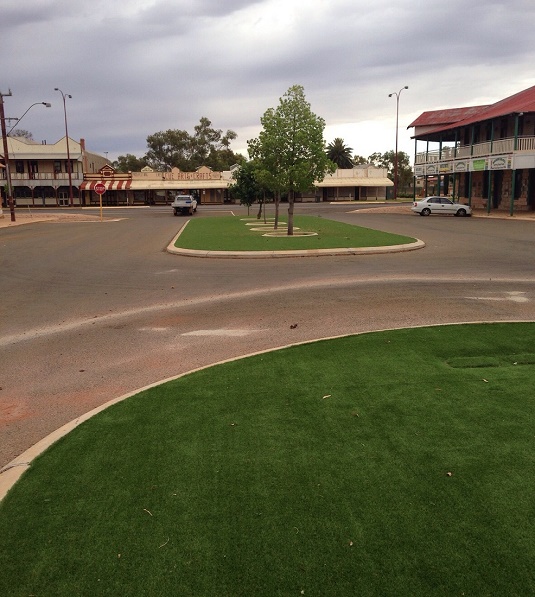 At Green Planet Grass our Australian Made synthetic lawns don't look like fake grass.