Home Sports and Play Grass Systems in Perth
Green Planet Grass is now a preferred installer for a range of Melos rubber surfacing products, including Melos Softfall & Melos Mulch. Both these products are particularly suitable for use in playgrounds and meet Australian Critical Fall Height Standards for use under climbing equipment.  Both are also excellent surfaces, highly compatible with synthetic grass.  Melos Mulch has a textural appearance which makes it an aesthetically pleasing surface for your backyard.  Melos Softfall is ideally suited for sporting surfaces.
Synthetic Grass for
Home Sports and Play Areas
Green Planet Grass has experience in designing and installing synthetic grass systems for home sports & play areas. If you or your kids are keen on your sport, we can help you out with tennis, footy, badminton, cricket, basketball, netball, golf, soccer, 4 square or even multipurpose areas.
We offer a range of synthetic lawns, line marking and colours suitable for a wide variety of back yard activities. Our Australian Made lawns will withstand the wear and tear of active people at play.
Our 100% recycled open cell shockpad can be installed under tree houses, swing sets and anywhere those inevitable falls may occur.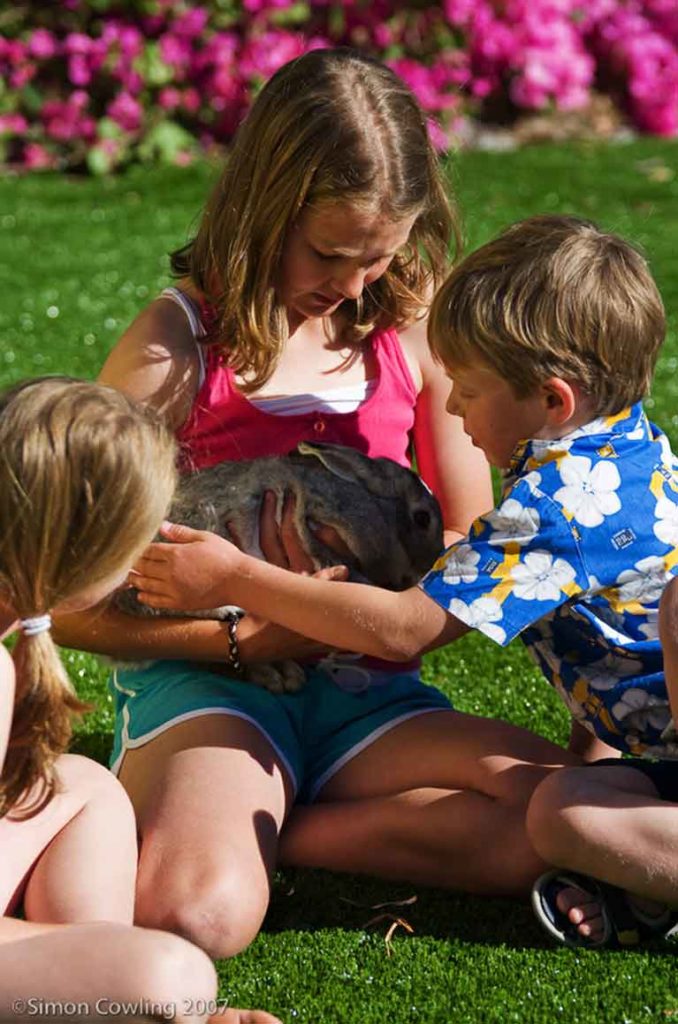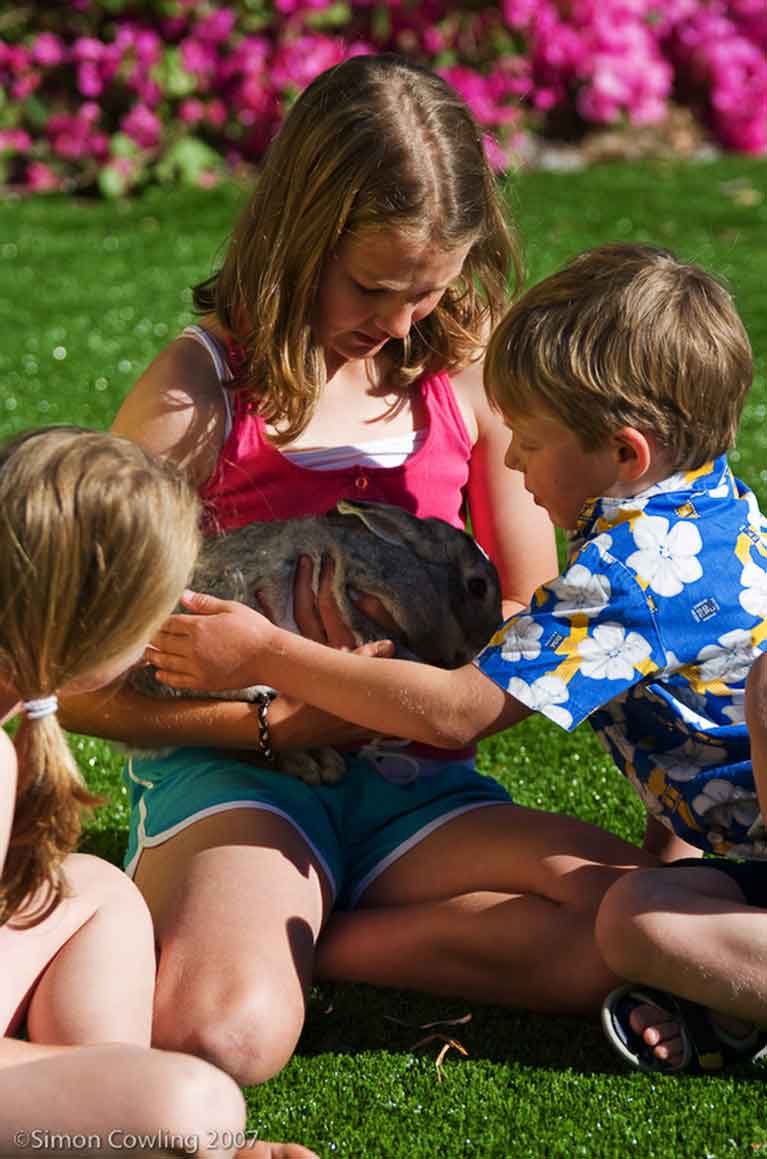 At Green Planet Grass our Australian Made synthetic lawn doesn't look like fake grass
Contact us today on 0459 490 983 for an obligation free measure and quote or visit our display centre