Green Planet Grass currently has work in progress at two bowling clubs.  Harvey Bowling Club is the conversion of a natural grass green to a synthetic surface.  The Cockburn Bowling Club at Visco Park involves the construction of two new bowling greens.
Harvey Bowling Club
Work is well underway at the Harvey Bowling Club.  The club has chosen DryMax Pro which is an Australian Made 12mm,30 stitch, synthetic surface, approved by World Bowls.  This installation required a geofabric substrate to stabilize the base along with a drainage system.
Completion is anticipated by the end of February.
Cockburn Bowling Club
The Cockburn Bowling Club is currently relocating to the new Visco Park development.  The club has decided on Excell/Ultramax, an Australian Made 10mm 36 stitch synthetic surface which is exclusive to Green Planet Grass in Western Australia.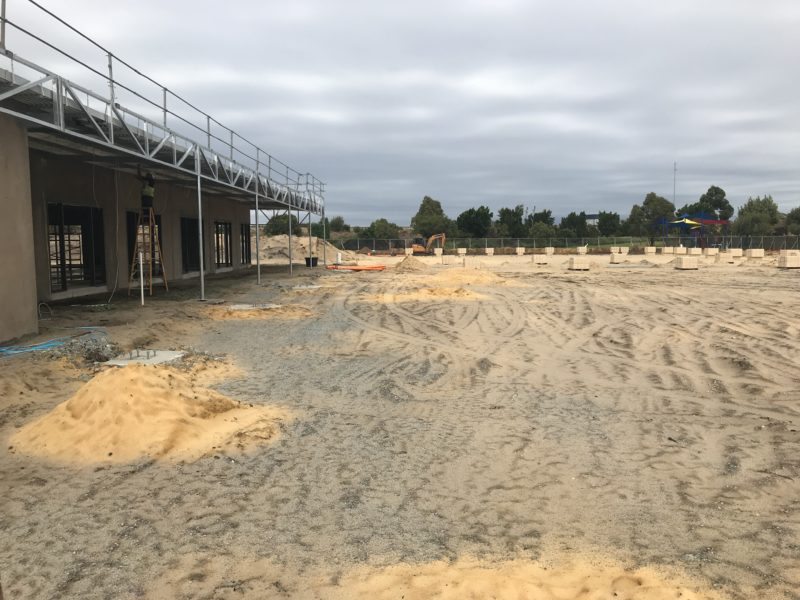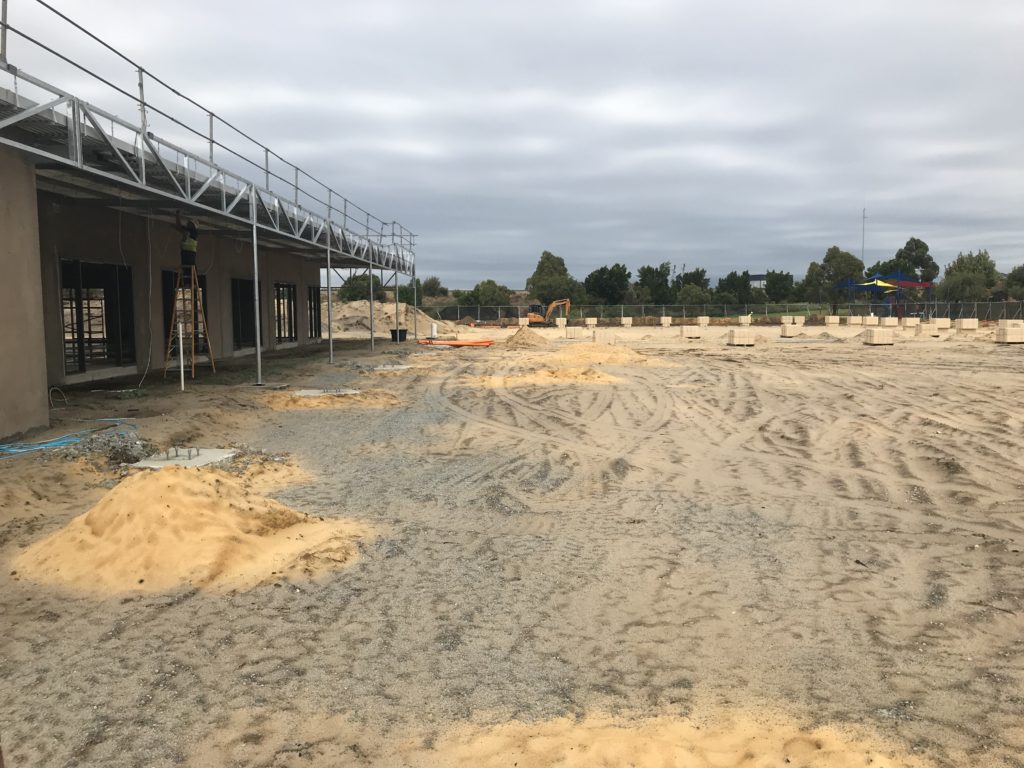 Maintenance Service Bowling Greens
As well as providing a full turn-key solution for the construction of synthetic grass bowling greens, Green Planet Grass offers a comprehensive Bowling Green Maintenance Service which includes:
Twice yearly grooming using a specialized metal grooming reel
Assessing of sand levels
Algae & moss treatment
All work is undertaken using experienced & trained synthetic bowling green installers and our equipment has been specifically designed for this purpose.
We recommend that this work is carried out twice yearly to keep your synthetic grass bowling greens in peak condition for optimal performance and to extend the life of your green.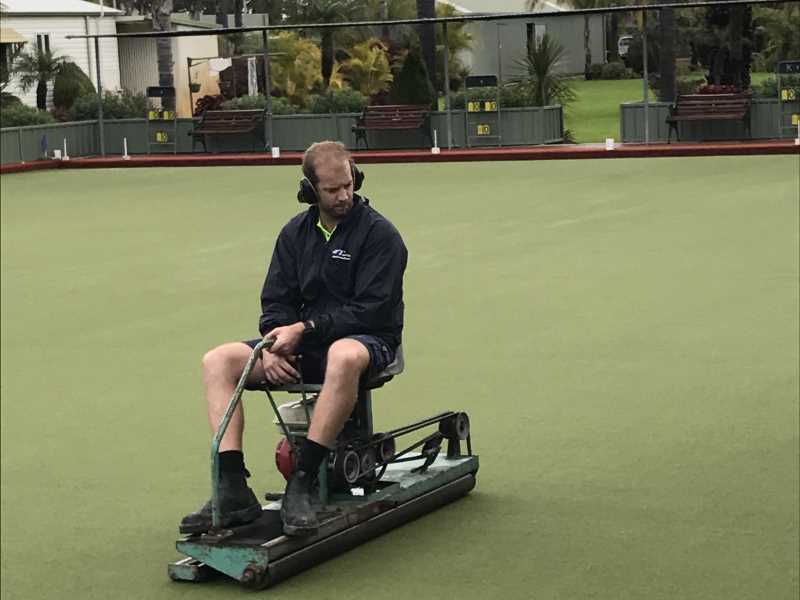 Contact Green Planet Grass now on 9209 2669 to organize your maintenance schedule or to obtain a quote on a new synthetic grass green.
At Green Planet Grass our Australian Made synthetic lawns don't look like fake grass.