Maintenance Service for Synthetic Bowling Greens
As well as providing a full turn-key solution for the construction of synthetic grass bowling greens, Green Planet Grass is now offering a comprehensive Bowling Green Maintenance Service. This service includes:
 Twice yearly grooming using a specialized metal grooming reel
Assessing of sand levels
Algae & moss treatment
Grooming is undertaken using trained and experienced synthetic bowling green installers and our equipment has been specifically designed for this purpose.
We recommend that this work is carried out twice a year to keep your synthetic grass bowling greens in peak condition for optimal performance and to extend the life of your green.
Contact Green Planet Grass now on 08 9209 2669 to organize your maintenance schedule or for further information.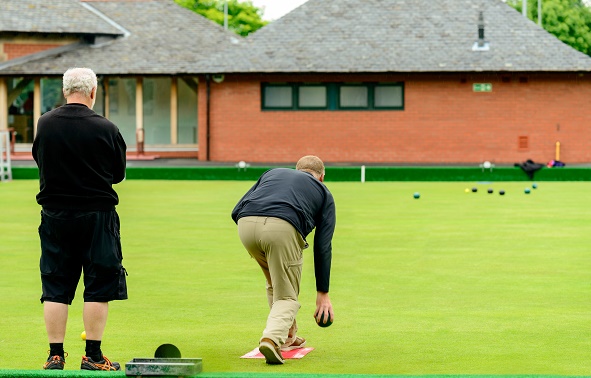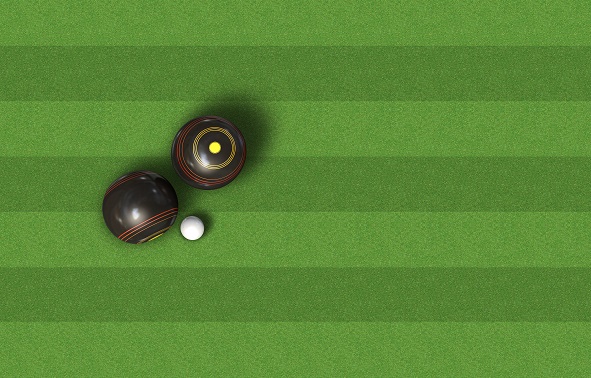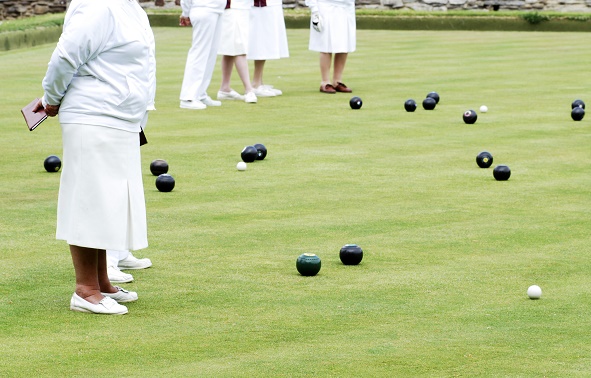 At Green Planet Grass our Australian Made synthetic lawns don't look like fake grass.