Green Planet Grass recently installed 4 synthetic grass cricket pitches at a northern suburbs private school.
The cricket pitches had originally been built by another company which had installed a non-cricket specific grass which we removed and replaced with an Australian made cricket specific synthetic grass. On the surrounds to the pitches we installed a contrasting, higher pile grass to give a more natural look. Line markings were included to complete the installation.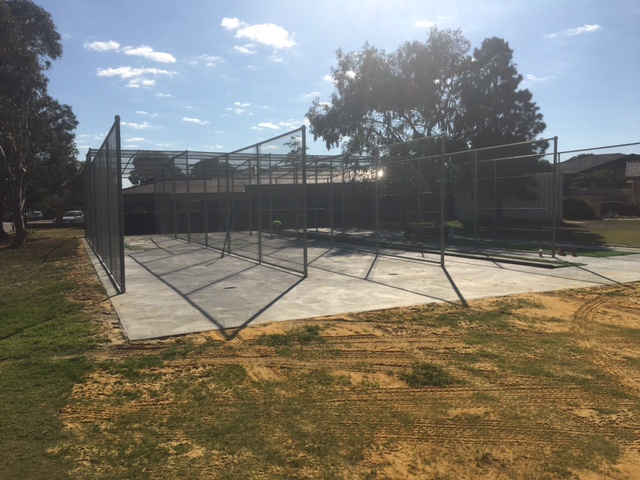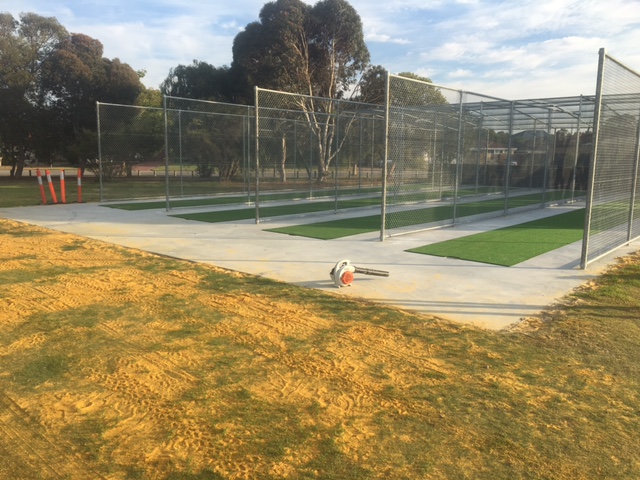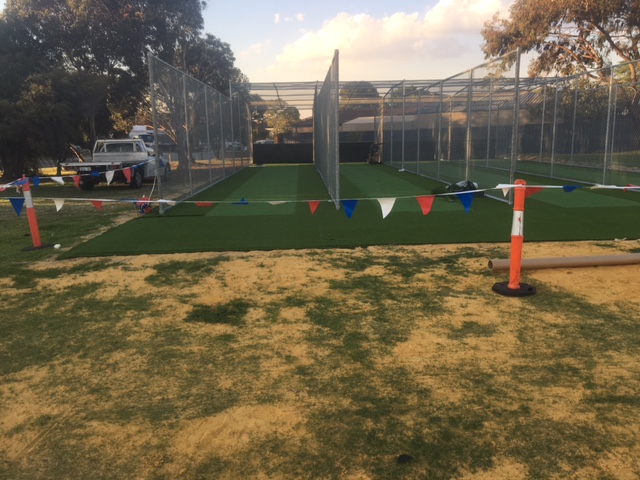 Established in 2008, we have a wealth of experience providing high-quality synthetic lawn and grass systems for Residential, Commercial & Sporting applications. Our clients include the public & private sector in both the metropolitan & regional areas.
All our synthetic lawns are Australian made to Australian & New Zealand safety standards and are manufactured to Quality Assured Standards (ISO 9001:2008). They are heavy metal free & contain no dangerous toxins. All GPG grasses are fire retardant and won't shrink or fade in the harsh Australian environment.
Contact Green Planet Grass on 08 9209 2669 to organize a quote.
At Green Planet Grass our Australian Made synthetic lawns don't look like fake grass.