Green Planet Grass has been installing synthetic grass in Child Care Centres, Preschools, Kindys & local parks for more than 10 years.  This includes both installing artificial lawn in new centres as well as replacing old synthetic grass or worn out natural grass in existing premises.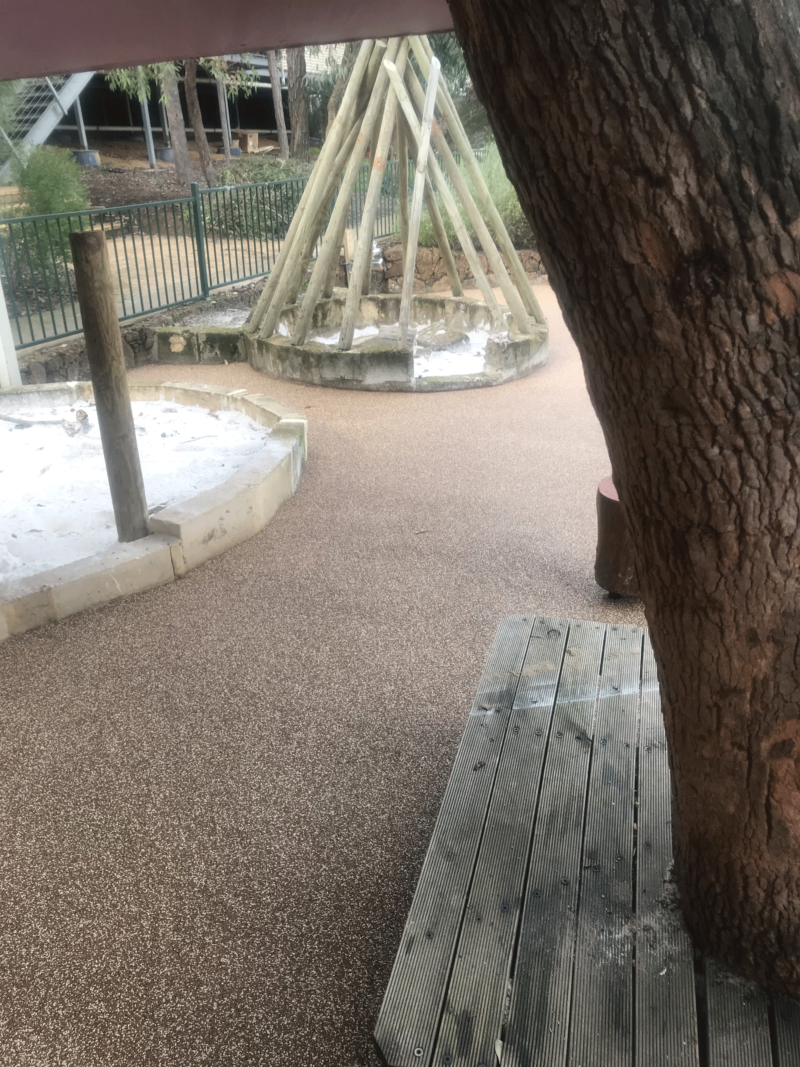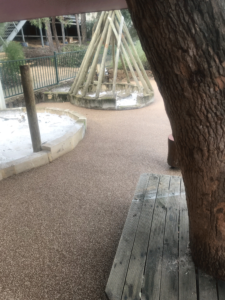 Not only do we offer 100% recycled, open cell shock pad safety options for use under playground equipment (to meet Australian Critical Fall Height Standards), we also give you a choice of numbers, colours, letters & pictures.  Multi-functional surfaces are available which can stand up to the wear & tear of bikes & trikes.  Softfall rubber options are also available and can be incorporated into the design of your play area.
When installed professionally, artificial grass provides a secure, stable and level footing, reducing the risk of tripping & falling.  It can also facilitate wheelchair use and is an effective way to help meet eligibility requirements supporting the inclusion of children with disabilities.
All our synthetic lawns are Australian made to Australian & New Zealand safety standards and are manufactured to Quality Assured Standards (ISO 9001:20008).  They are heavy metal free & contain no dangerous toxins.
For more information phone Green Planet Grass on 9209 2669.
At Green Planet Grass our Australian Made synthetic lawns don't look like fake grass.