"Melos Rubber Surface Products"
Green Planet Grass is now a preferred installer for a range of Melos Rubber surfacing products, including Melos Softfall, Melos Mulch and Melos Stone.  This range of products is highly compatible with all our Australian Made synthetic grass products.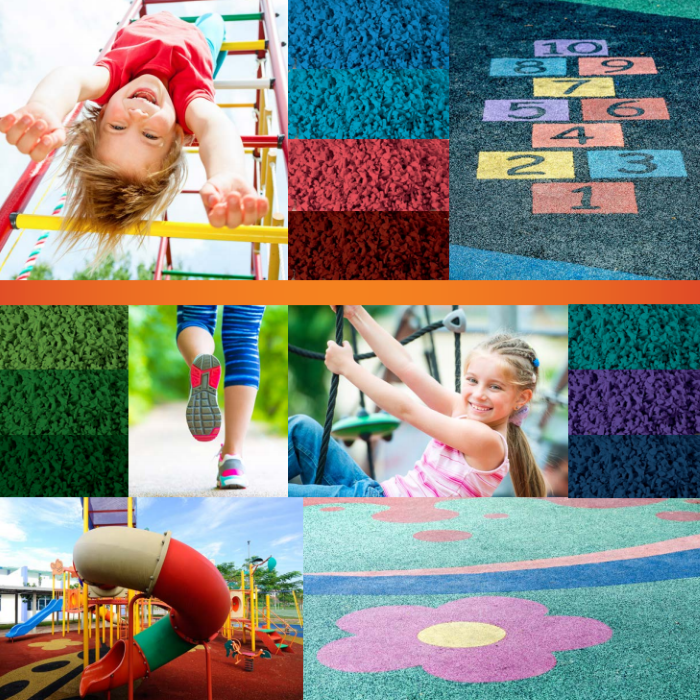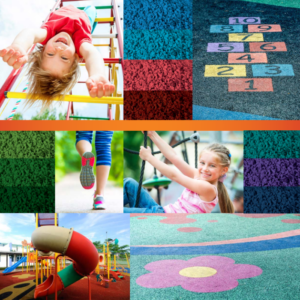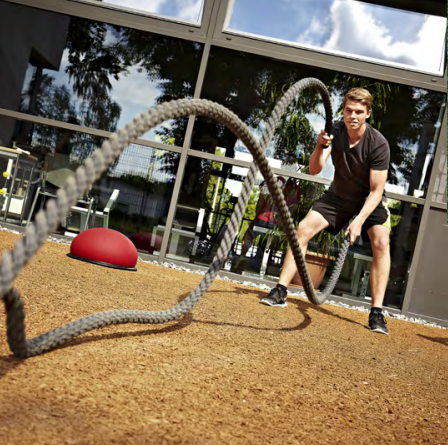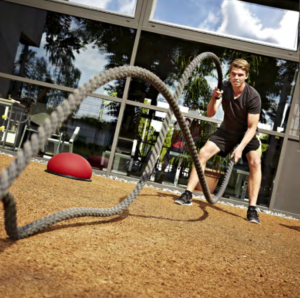 Based in Germany, Melos is a market leader in the production of colored EPDM granules.  The Melos name is synonymous with quality and is durable, safe & economical.
Durable, long lasting, water resistant
Porous
Firm grip & cushioning characteristics
Virtually maintenance free
All weather surfaces
Wide range of colours
Highly UV resistant
Melos Softfall and Melos Mulch are perfectly suited for use in early learning centres and public playgrounds as they meet Australian Critical Fall Height Standards.
EPDM Mulch is an alternative to rubber mulch products made from old tyres with a surface coating.  It's 100% dyed through, which means it keeps its colour and is environmentally and health friendly.
Melos Stone is an innovative, high quality landscaping surface, superbly suited for designing paths, gardens & terraces.  Unlike gravel, Melos stone is a bond surface and will always stay in place.  You will have perfect results, with this non-slip surface which is fully porous.  This product is very wheel-chair & pram friendly.
These rubber surface products, combined with our Australian Made synthetic grass allow Green Planet Grass to meet your complete playground surface needs.
For more information, contact Green Planet Grass now on 9209 2669.
At Green Planet Grass our Australian Made synthetic lawns don't look like fake grass.