Green Planet Grass has been installing top quality Australian Made synthetic grass in Perth suburbs for over 15 years.
Artificial lawn is not only attractive, it can also turn an unusable area of your back yard into a perfect spot for the kids and dogs to play in.
In our hot Perth climate, shade is a vital part of your garden. Landscaping your garden with trees and synthetic grass can be completely compatible. In fact, shade provided by trees on artificial lawn will dramatically reduce the surface temperature of your artificial lawn. This also reduces radiating heat from the grass and helps lower the temperature around your home.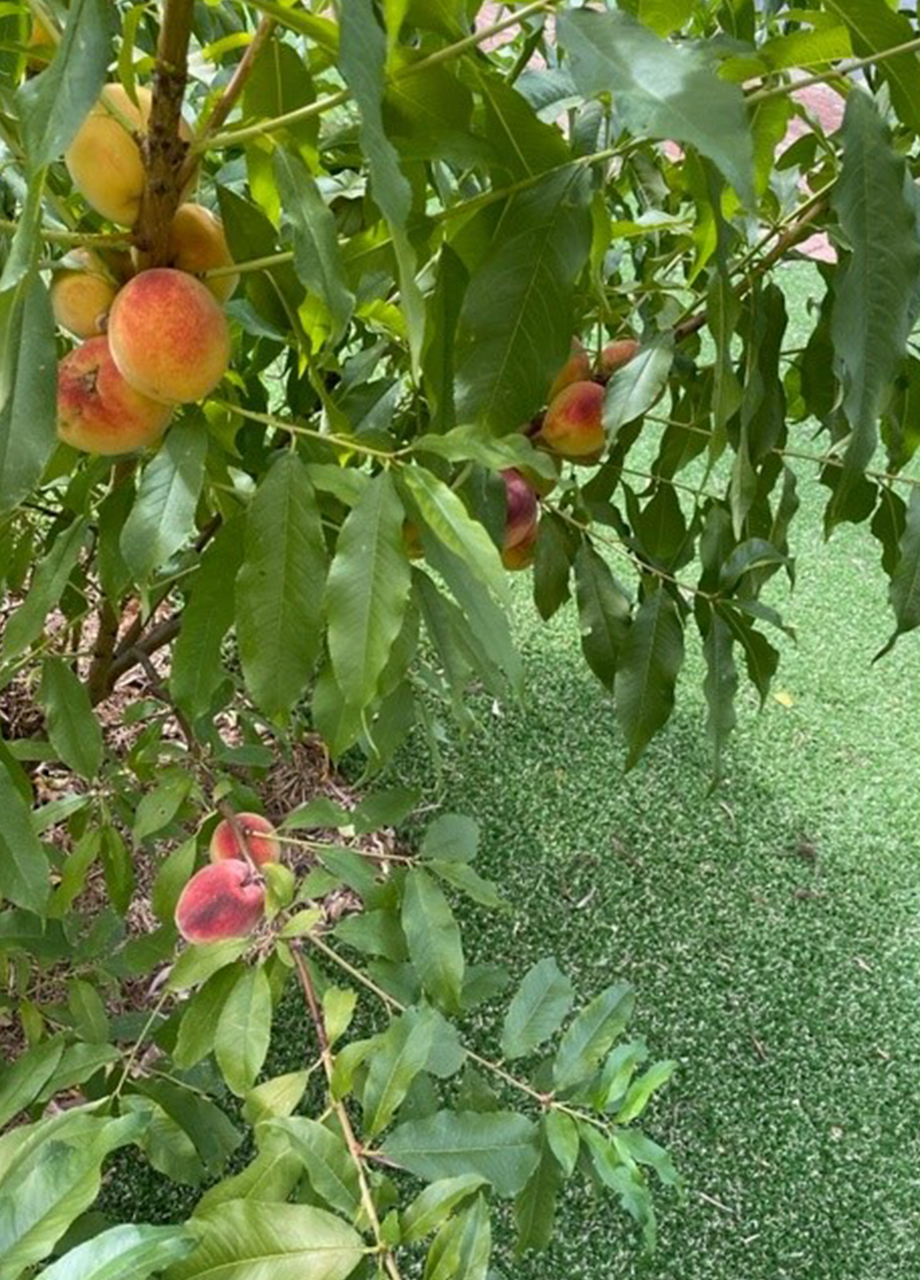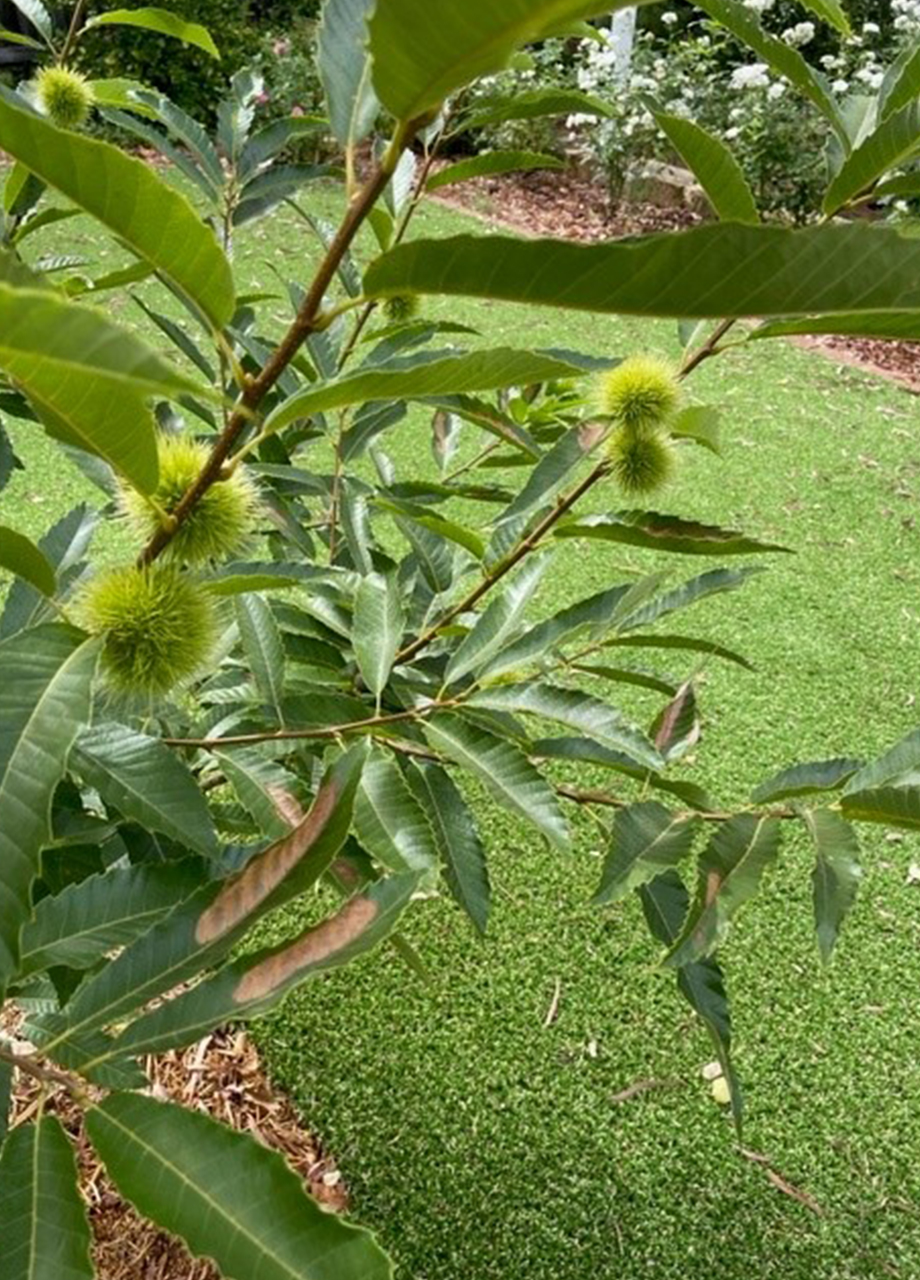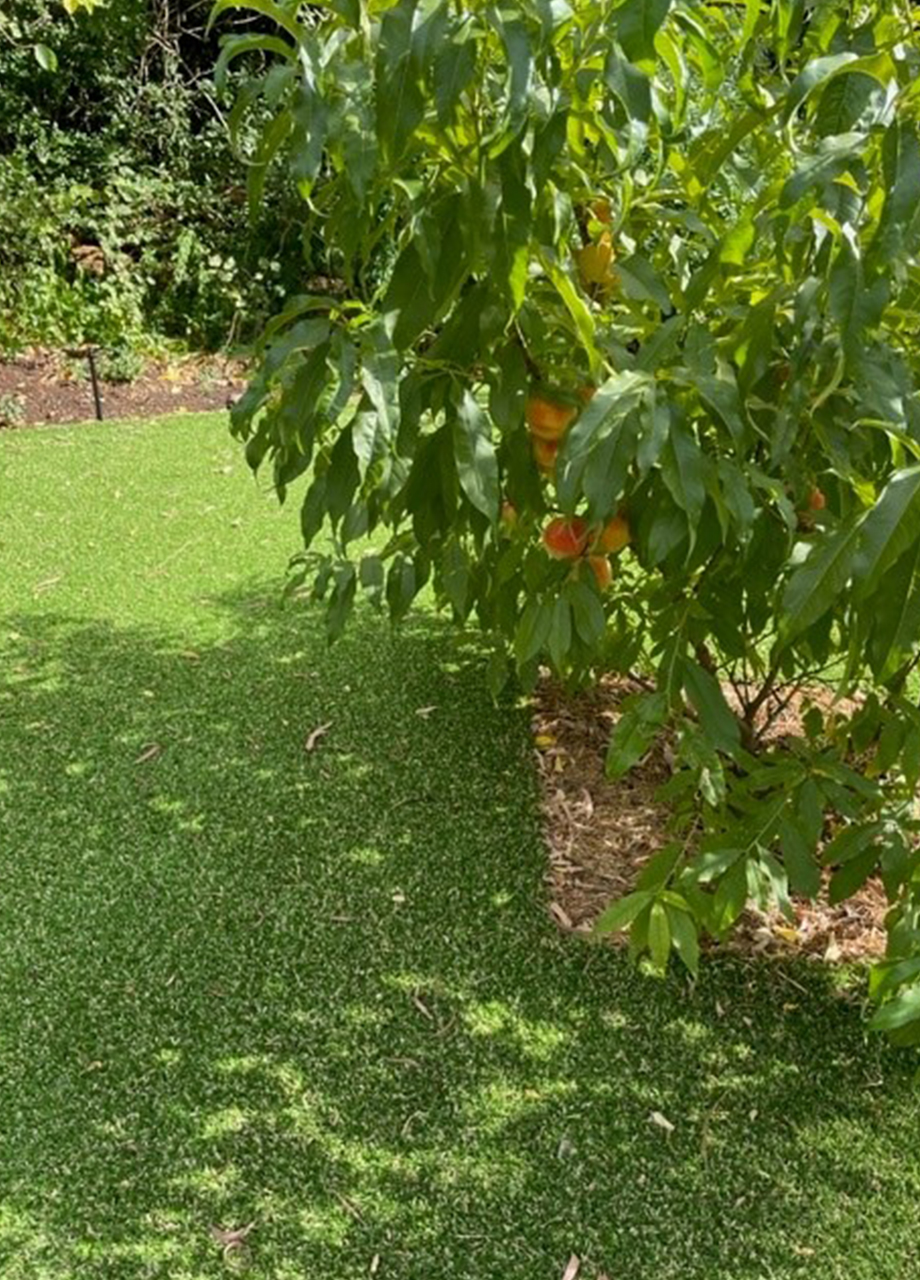 Reticulation can be run to your trees prior to the laying of the base and drippers will reduce wastage of water from overspray. Most trees seem to thrive with their roots growing down under the protection of a cracker dust base. A good thick layer of mulch around the base of the tree completes your planting and will make your trees flourish.
For more information on our artificial lawns, phone Green Planet Grass now on 0459 490 983. Our helpful and experienced Sales Consultant is available for obligation free measure and quotes at your home and will advise you on the best options to suit your individual family needs.
At Green Planet Grass our Australian Made synthetic lawns don't look like fake grass.