Established in 2008, Green Planet Grass has a wealth of experience providing high-quality synthetic lawn and grass systems for Residential, Commercial & Sporting applications.
We specialize in bowling green construction and conversion.
Following is a list of locations of our bowling green installations in Western Australia:
Manning
Boddington
Gosnells
Leeming
Bayswater
Ledge Point
Spearwood
Safety Bay
Port Bouvard
Harvey
Cockburn
Forrestfield
Dudley Park
Pingelly
Binningup
South Yunderup
Beverley
Bentley Park (SwanCare)
Ellenbrook (Valley Bowls)
Fremantle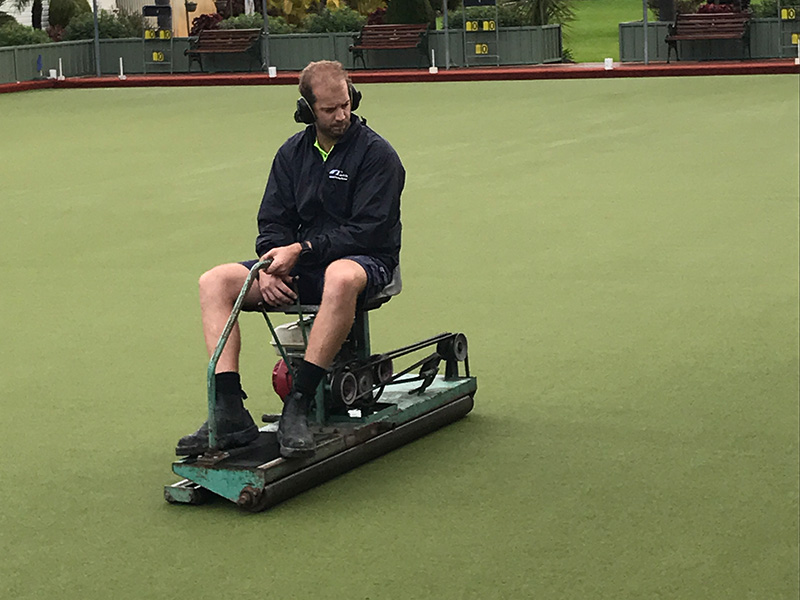 Green Planet Grass has also assisted numerous clubs in extending the playing life of their existing synthetic greens.  Our comprehensive maintenance service includes:
Roll Backs & re-screeding of uneven bases caused by dumping.
On-site Perforating Machine to assist poor drainage issues.
Grooming with specialized metal grooming reel.
Assessing sand levels.
Algae & moss treatments.
Even though price, installation & product choice for a new Synthetic Green is important, so too is good advice, maintenance & follow-up service.  At Green Planet Grass we always endeavor to include all known costs in our initial quote, rather than springing unwelcome surprises on our clients.  Possible areas of concern are flagged as part of the discussion process.
We are committed to providing quality surfaces & professional installation, backed-up by ongoing advice & assistance to maximize the performance & longevity of your new green.  We are currently working with our synthetic grass manufacturer, APT Asia Pacific, to produce a comprehensive, post-installation maintenance manual.
For more information, please contact Tony on 9209 2669 or 0411 109 036.
At Green Planet Grass our Australian Made synthetic lawns don't look like fake grass.